Setting Up Ultra Budget Video Surveillance in No Time
October 13, 2015
Video surveillance is ubiquitous and – more interestingly – comes handy in IT maintenance and diagnostics. Also, watching your rigs, boxes and wires properly blinking/hanging is a pure delight! Let's see how we can setup simple video surveillance in no time, and on a very tight budget. We'll need a web cam attached to a computer at the surveillance scene.
Then we'll need the software. There are both paid and free solutions. Quite a few of them (including popular ones) are no longer developed/updated, though available for download. We won't be considering those.
With some others, you'd need to configure not only the camera but all the devices involved in data transmission, including routers. That exposes a potentially weak spot (an open port). We are skipping out on those solutions as well. Besides, not every person has enough free time or expertise to complete the tedious configuration process. Moreover, you may not always have a global IP address at hand for this kind of use.
In line with the global trend, video surveillance has gone cloud, making it possible to access and share your surveillance streams from anywhere. Typically, a server app is installed on the webcam computer to get the stream and send it to the cloud. Then it can be viewed on the service provider's website and shared on the web.
Also, you can view the webcam stream using remote desktop tools. On the remote computer, start use a video player (e.g. VLC) to acquire the video stream from the camera. Then you can just view the stream using a remote desktop tool like TeamViewer or DeskRoll. VLC can also save the stream to disk. However, it makes more sense to rely on out of the box tools. Those streamline the whole process and provide handy features on top of that.
You can use video surveillance for a variety of tasks:
watch your IT infrastructure;
watch your house, apartment, garage or backyard;
watch after your kids (and maybe the babysitter);
record evidence and other forensic use, etc.
Today we'll setup a simple surveillance system using iVideon, a cloud video streaming service.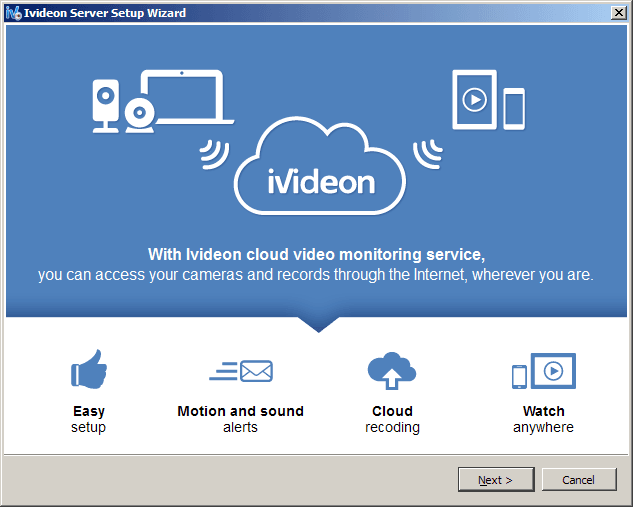 iVideon supports not only web cams, but also IP cams, DVR devices (including devices that have built-in iVideon support and can be purchased on the website).
iVideon offers free basic accounts with certain limitations and supports Windows, Mac OS X and Linux.
The whole setup process takes several steps:
1. Create an account at https://www.ivideon.com/sign-up/.
2. Download iVideon server at https://www.ivideon.com/downloads/ and open the file.
3. Follow the wizard and complete the installation.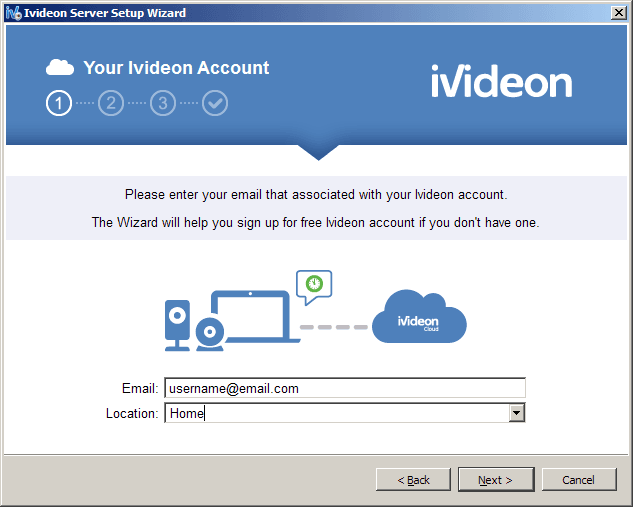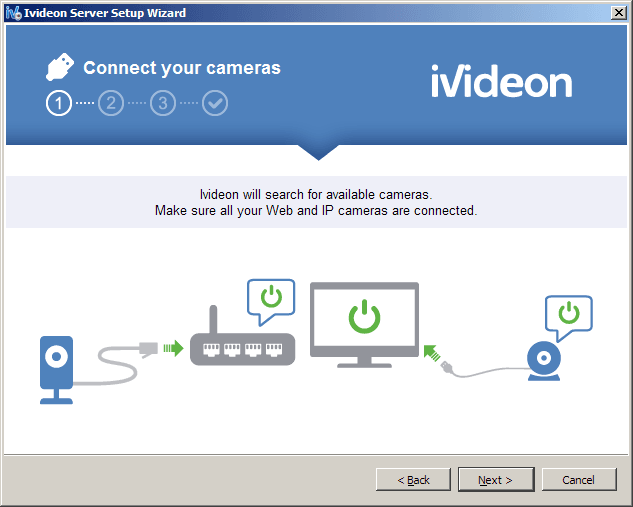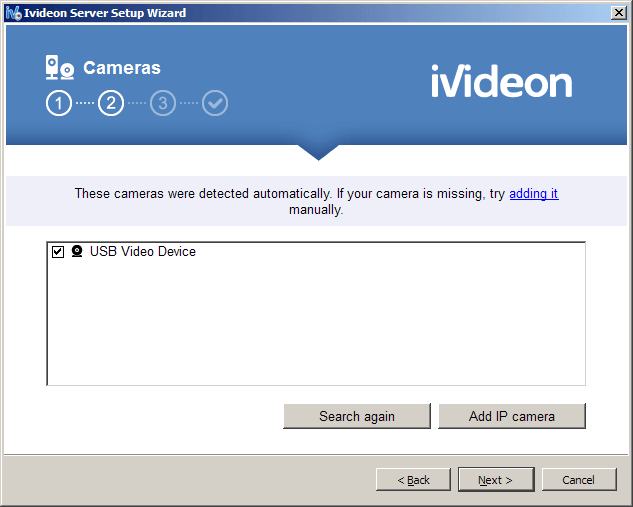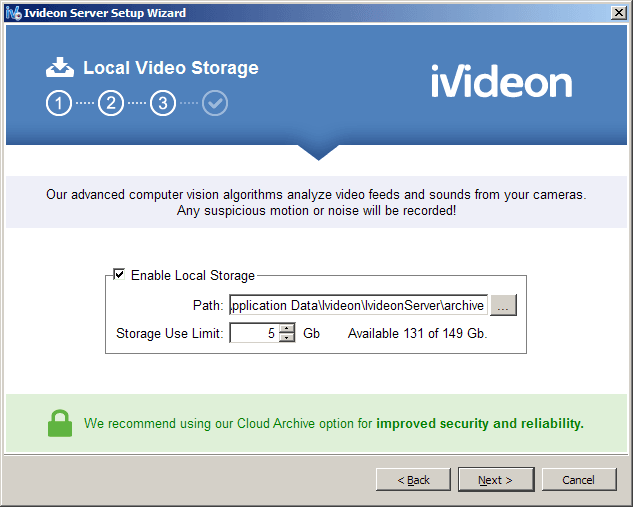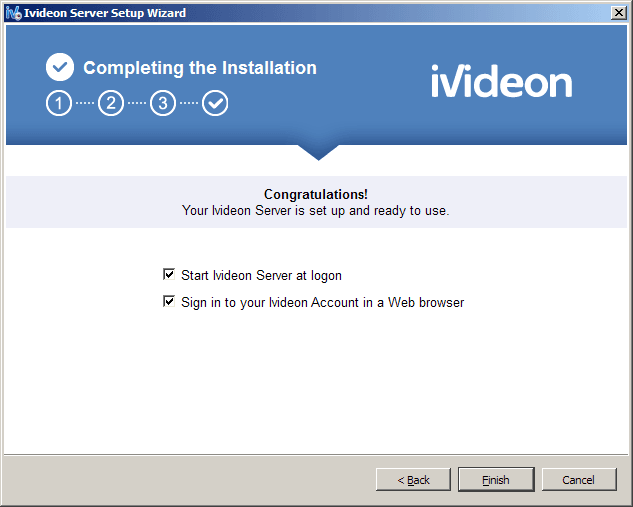 Initial configuration includes adding the cameras and setting up some parameters. After the installation, user is offered a list of cameras: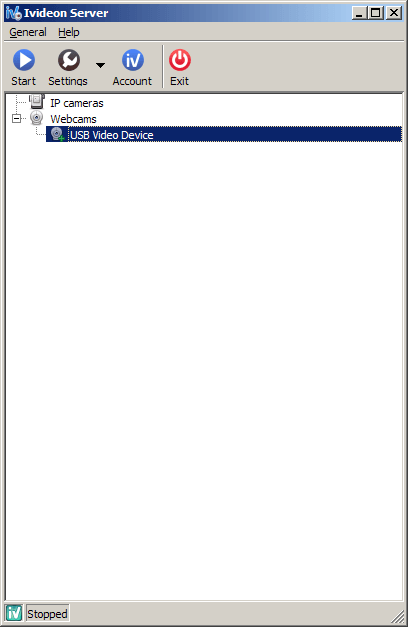 From that list you can also start and pause streaming.
Advanced settings include local access: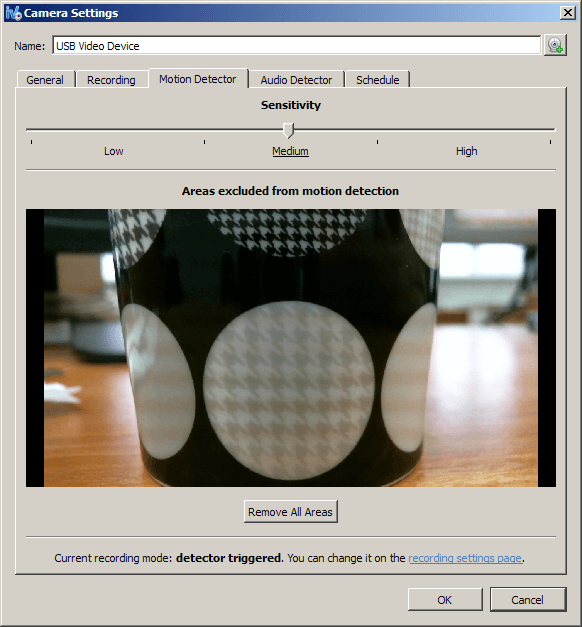 Motion detection and video recording, continuous or triggered by motion: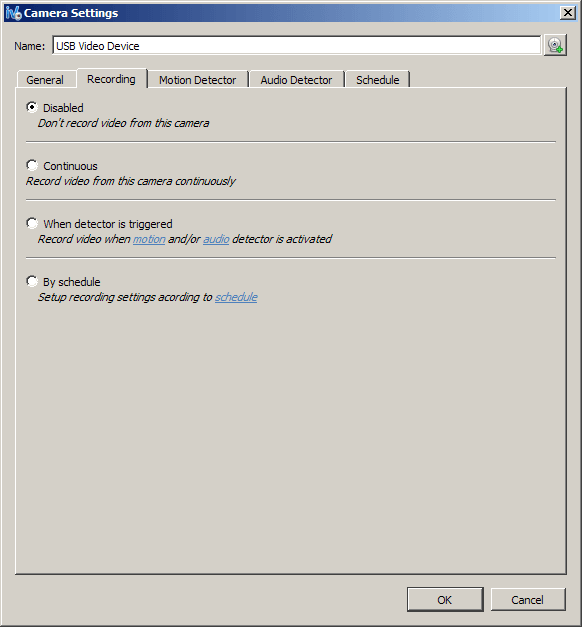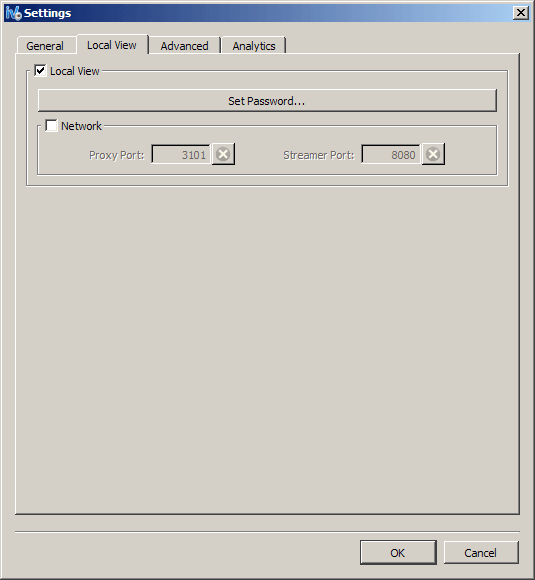 Then we can use the service for streaming from remote device cameras to the web.
Bottomline, iVideon has the following strong points:
It's free!
It's easy to install and setup.
It supports the three major operating systems.
It supports cameras from third-party vendors.
It offers nice paid version features like video storage in the cloud.
The downsides may as well apply to any cloud-based video streaming service:
You entrust your data to be streamed (and maybe stored) by a third party.
The uptime of the streaming service also depends on that third party.